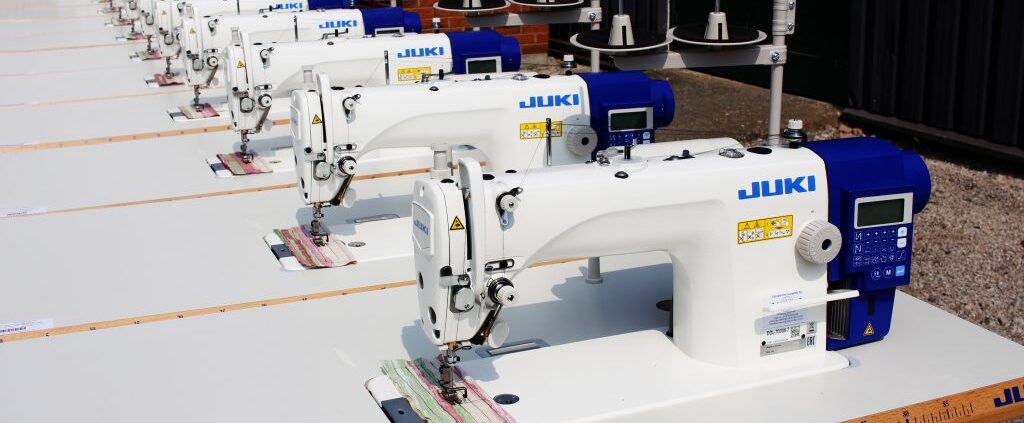 History of Ladies stitching services
The Ladies Stitching Service was founded in 1898 in Paris by Louise Michel. The service was created to provide employment to women who had been widowed, abandoned or destitute.
Women were trained in tailoring and dressmaking and they provided their services on a voluntary basis. They would make garments for the users of the service in their own homes and they would be paid a small sum for their work. The Ladies Stitching Service also helped with other needs of the women including food, lodging, medical care and education for children.
Designer's stitching service by Ravishing Collection
We are providing ladies designer stitching services at an affordable cost. We have trained master tailors who are experts in all cuts, For an appointment with the designer kindly give us a call or click on the WhatsApp chat button at the bottom of the page.
Stitching Services Near Me
After Karachi here we are in your town, Islamabad. Now you don't have to go to Lahore or Karachi just to get an appointment with a professional designer.
Our professional designer is available in our PWD office on an appointment basis.
So contact us today for an appointment.
Tags:-
Stitching Services Near Me, Ladies Clothes Stitching Services, Stitching Price List In Pakistan, Stitching Services In Karachi, Stitching Factory In Islamabad, Online Stitching Business, Stitching Orders