Description
A tv console is an electronic system that connects to a display a tv or led which is used to play video games or Media.
Tv consoles are one of the major part of one's tv lounge, No Tv lounge is complete without a tv console it adds 1000x beauty to a living room.
We have huge collection of TV consoles in Pakistan & Islamabad. For now are offering customized consoles for your media walls the prices depends on its dimension and the material used in it.
For a fresh quote give us a call or WhatsApp us for fresh inquiry.
Product Show – TV CONSOLES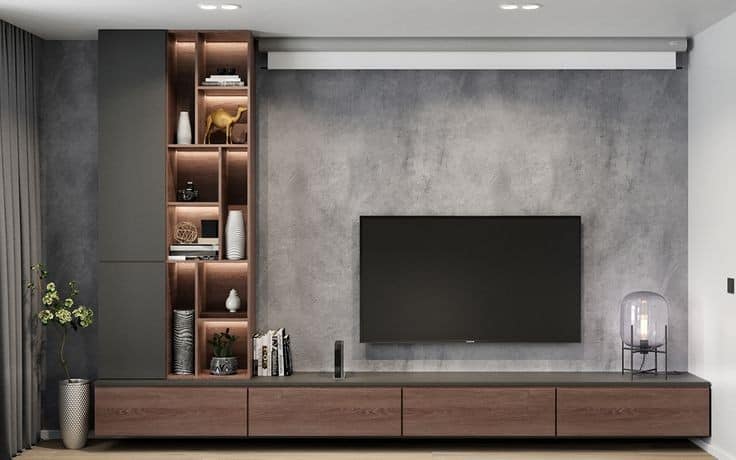 TV console Pakistan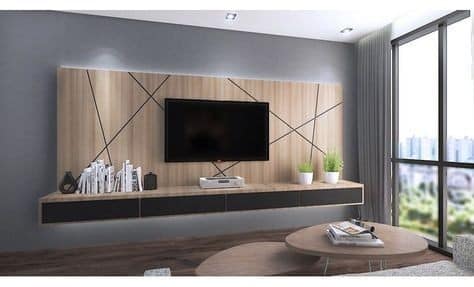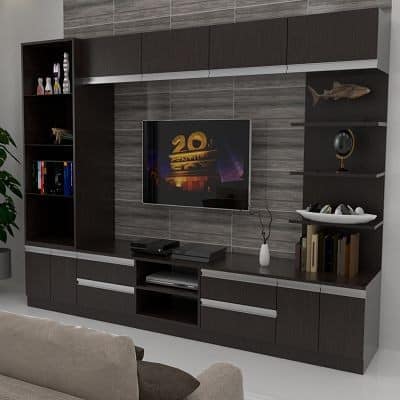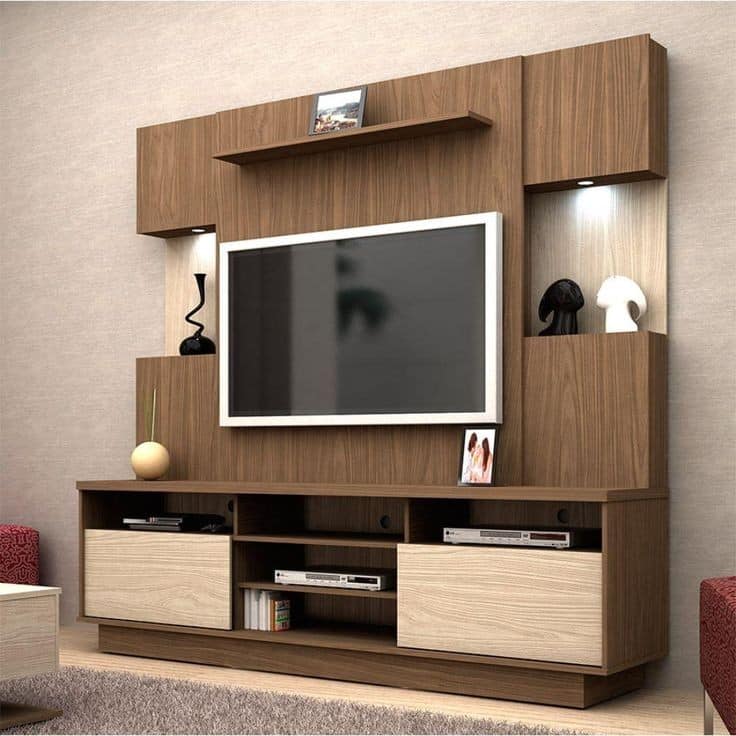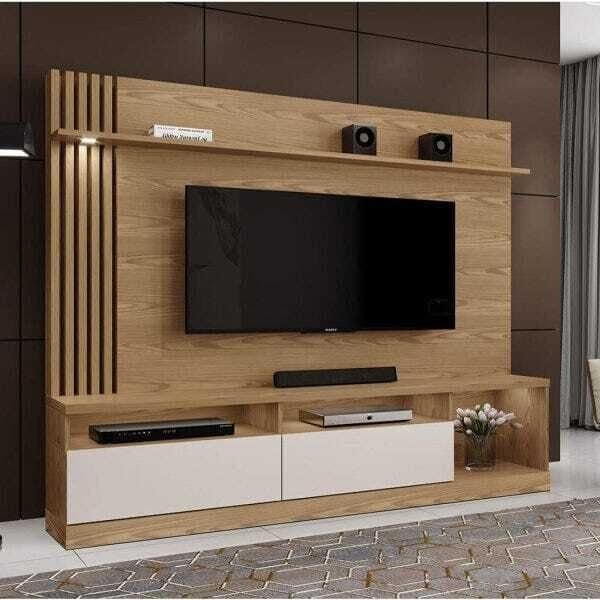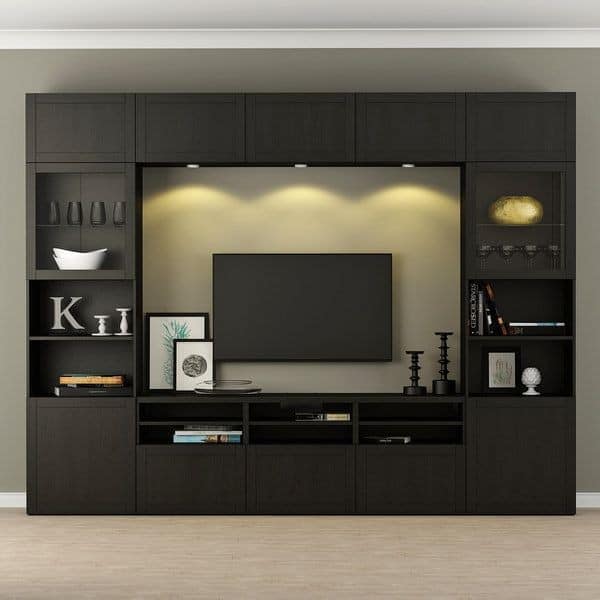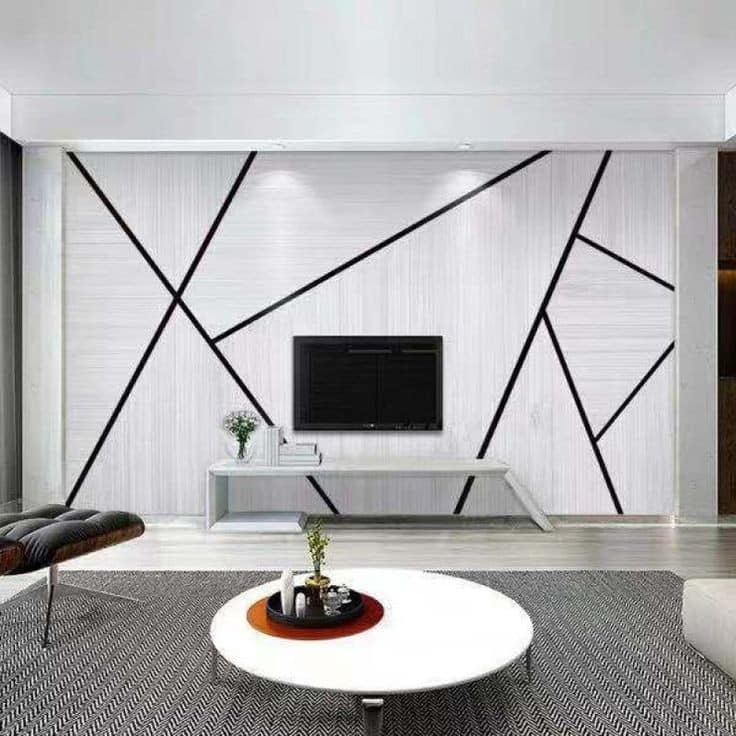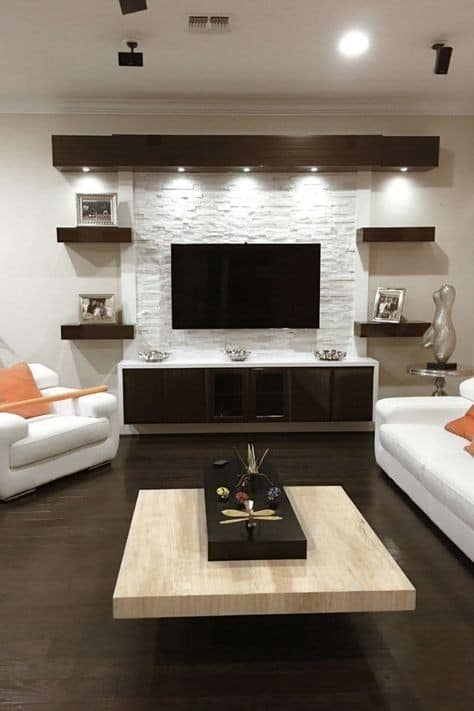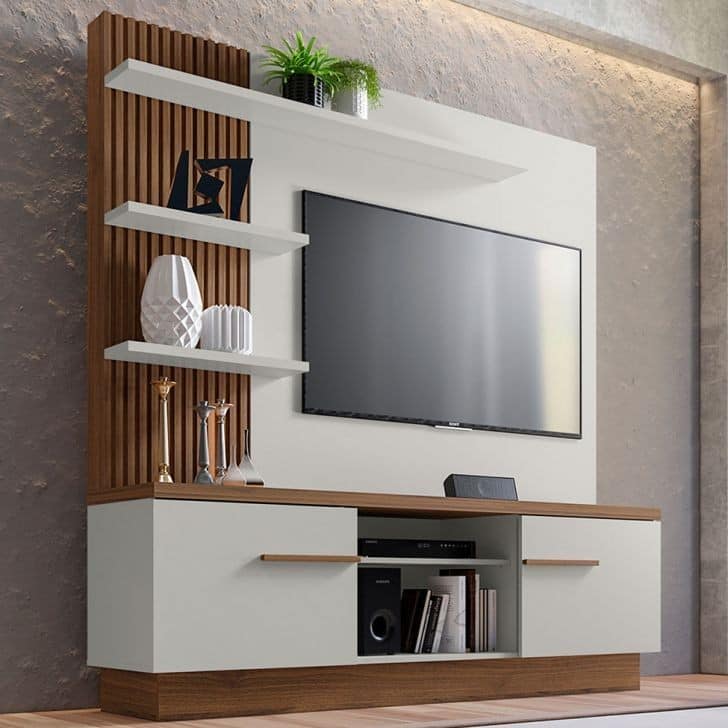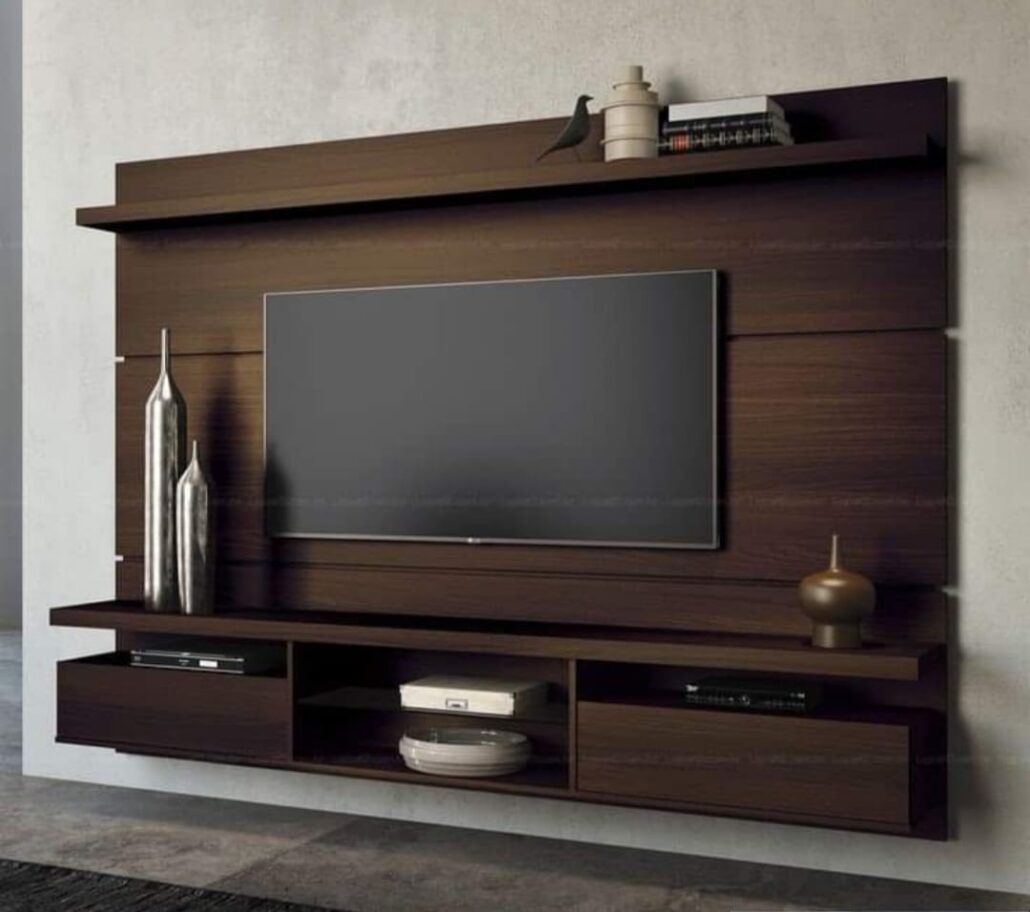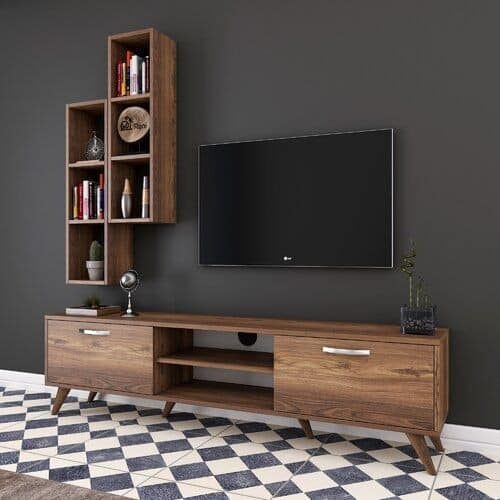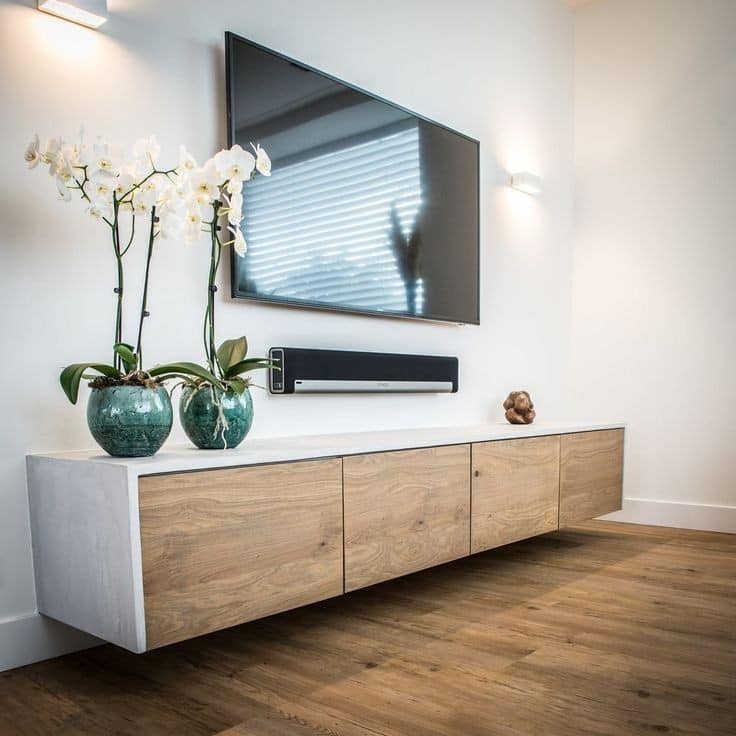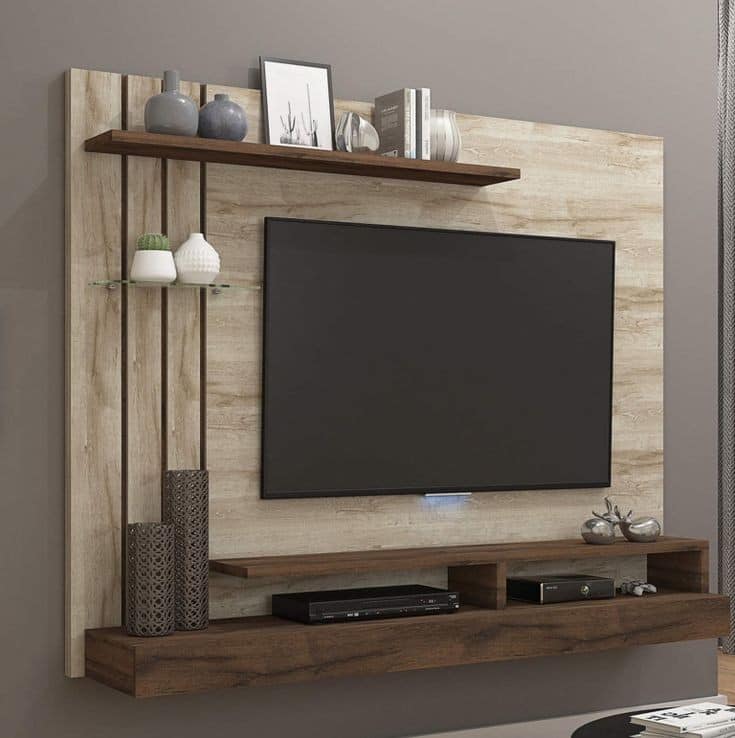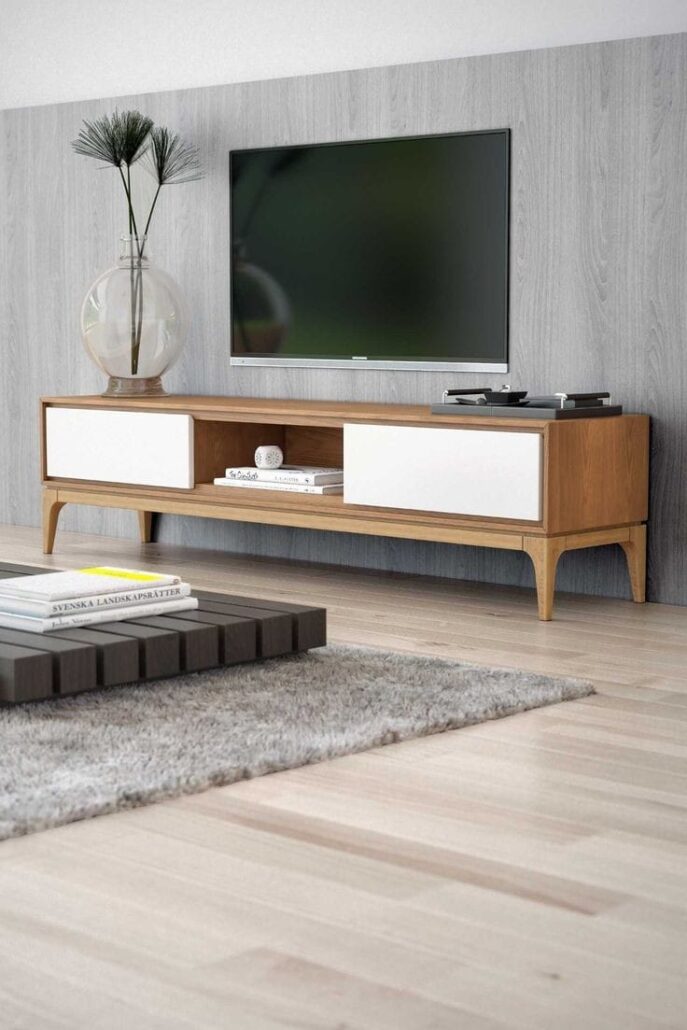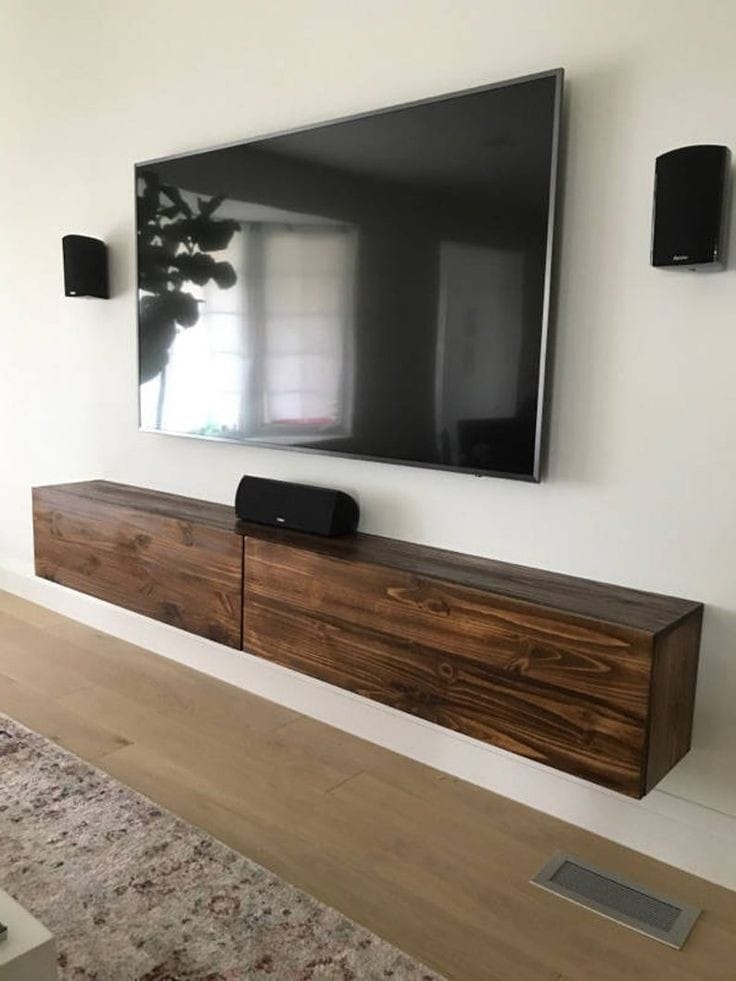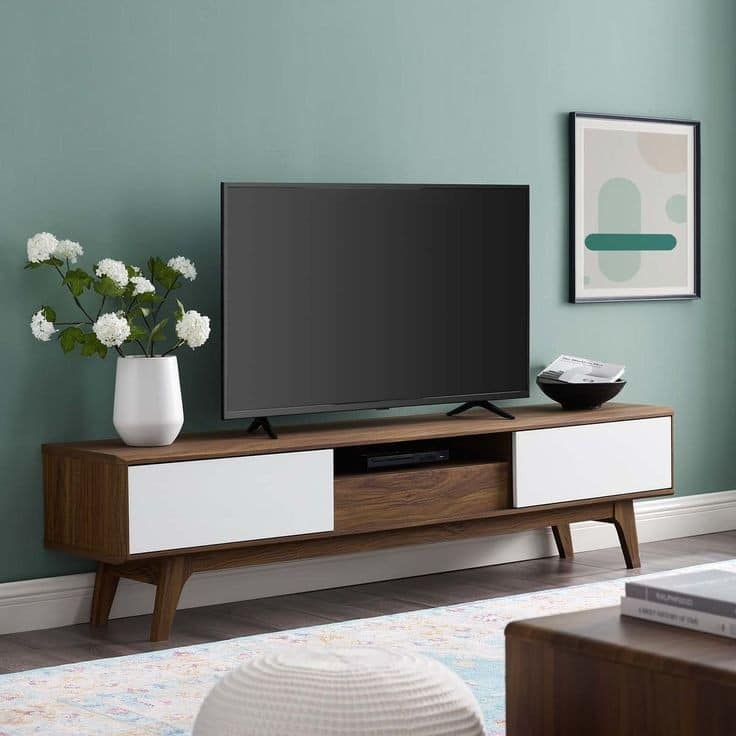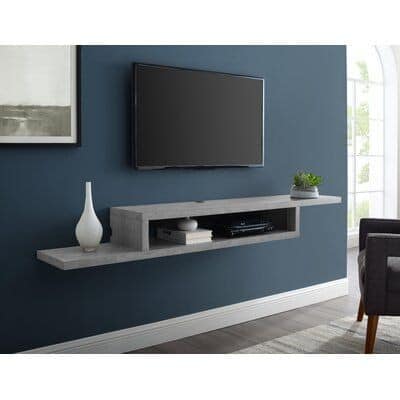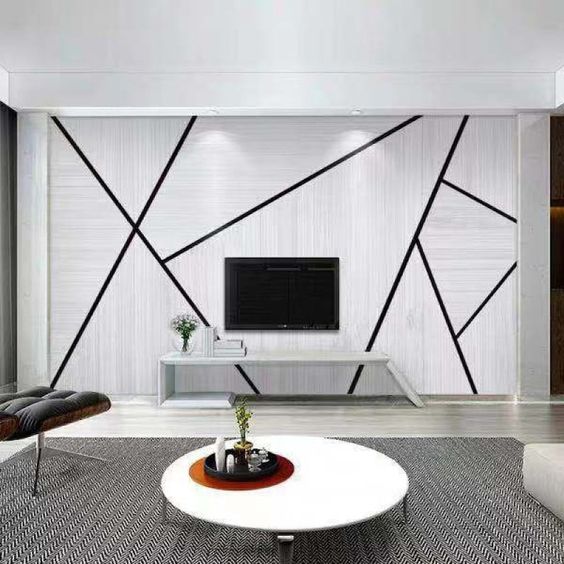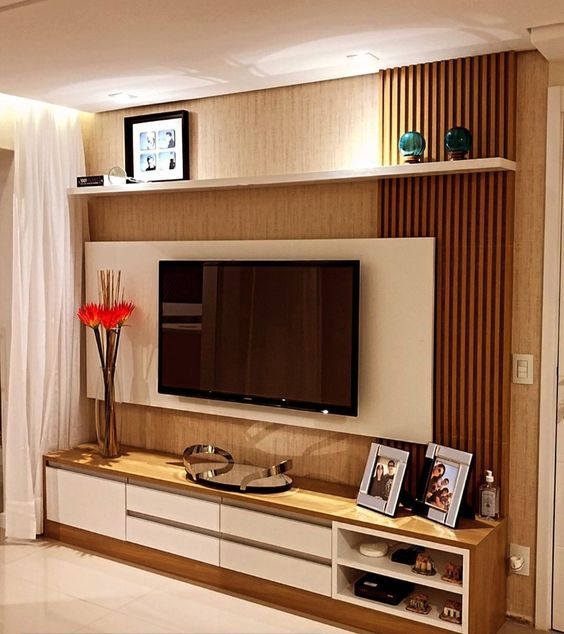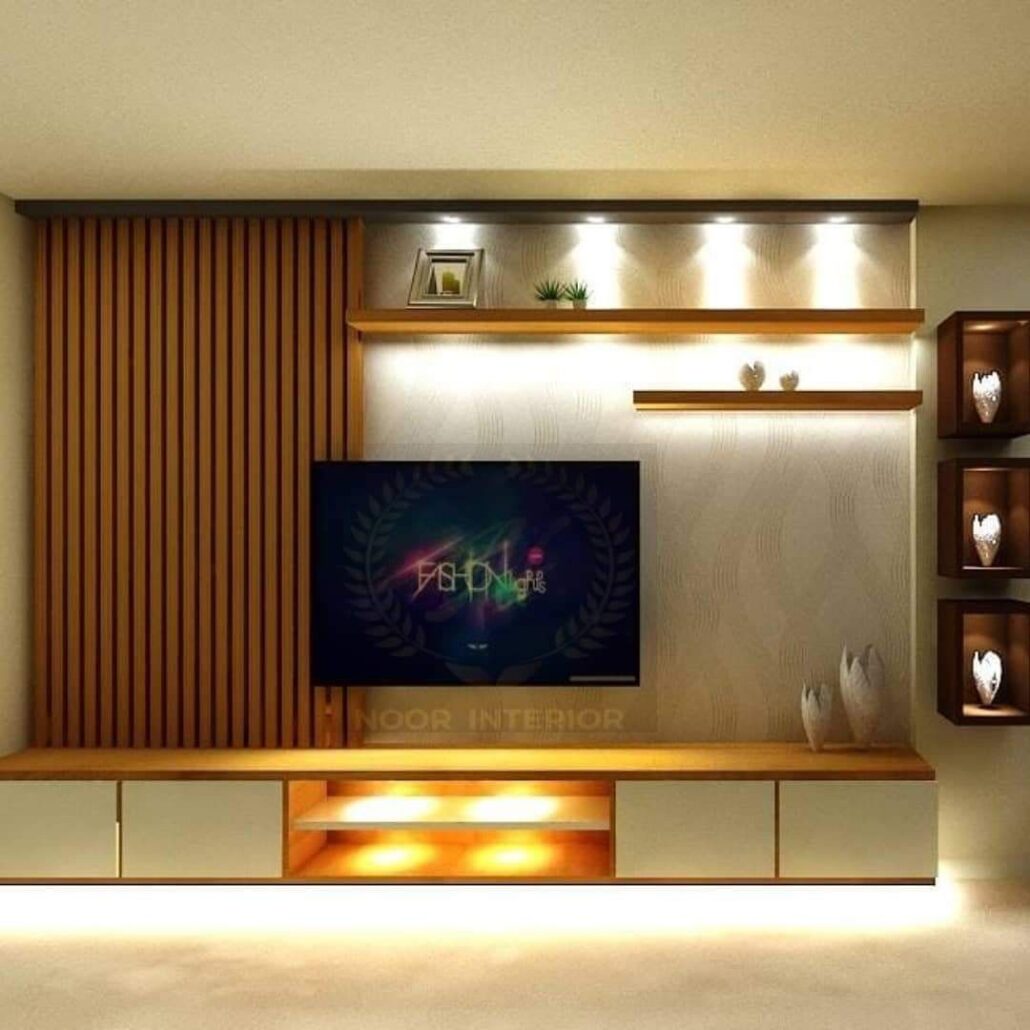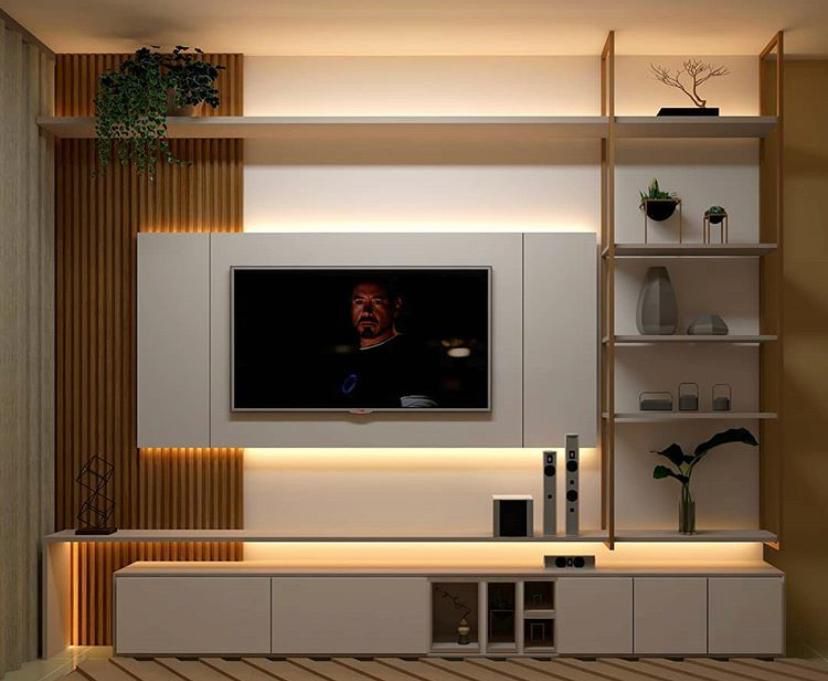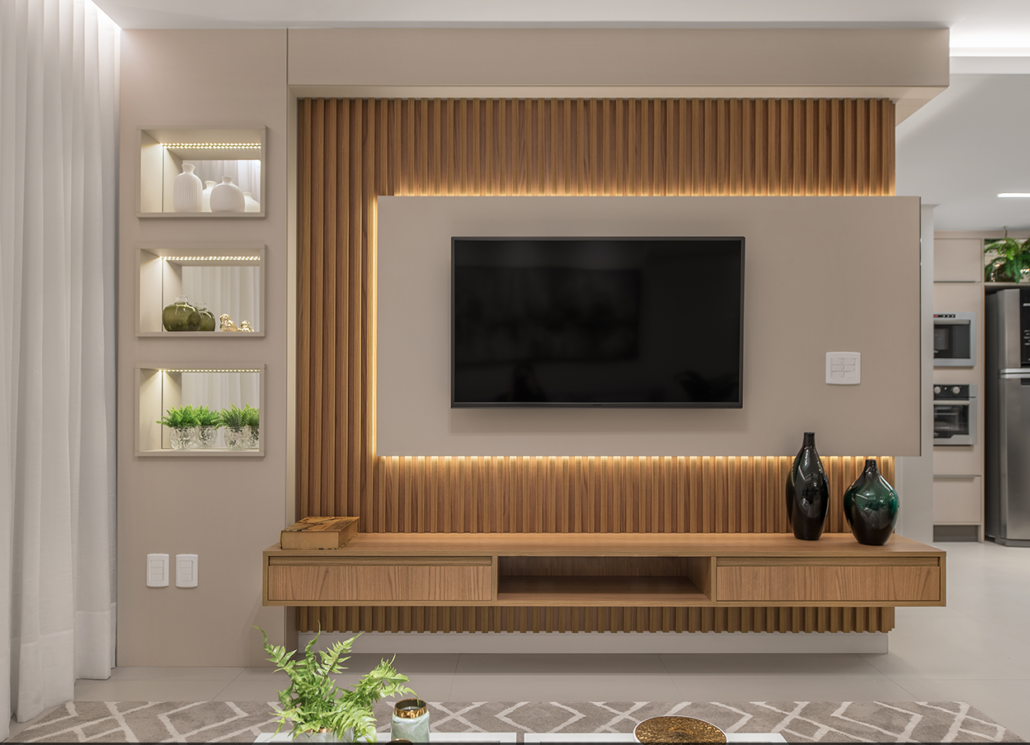 Related Keywords:
Tv Console Lahore
Tv Console For Sale In Islamabad
Tv Console
Led Tv Table
Tv Stand On Wall Price In Pakistan
Tv Console
Wooden Tv Console
Tv Console Designs