Fingertip Pulse Oximeter
Finger Pulse Oximeter product overview:
The Fingertip Pulse Oximeter is a quick and precise way to check pulse rates and blood oxygen saturation levels. Self-adjusting finger clamp plus simple one-button design allows for easy operation. Small portable size makes it easy to handle and carry. Helpful for athletes and pilots to obtain quick and precise oxygen saturation readings.
Main key features include an easy to read bright digital LED display, 30+ hours of continuous monitoring on one set of batteries. Integrated SpO2 probe and processing display module plus SpO2 and Pulse Rate and bar. Low battery level indicator. Auto power off. Low power consumption on 2 AAA batteries. Comes with a hanging neck/wrist strap for use on the move. Intended use for spot check of pulse rates and blood oxygen saturation level at home, in sport and recreational use, such as mountain climbing, high-altitude activities and running. This device is for Sports & Aviation use only and not intended for medical use.
Fingertip Pulse Oximeter Specifications: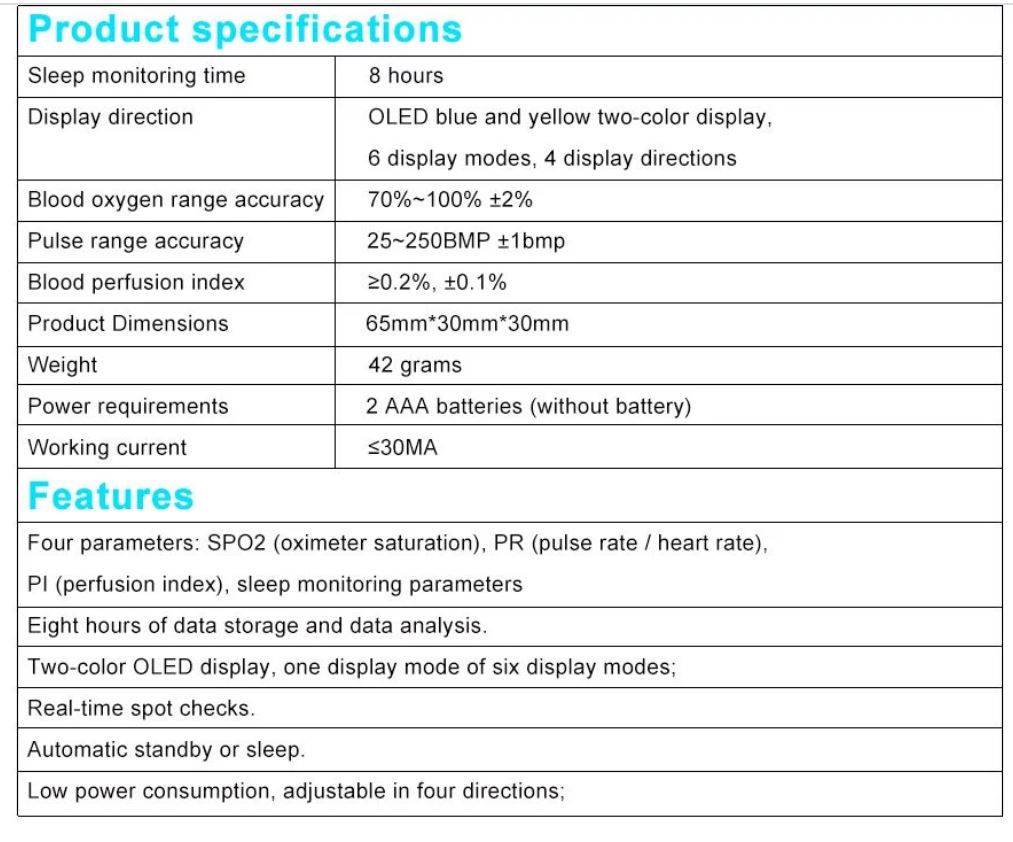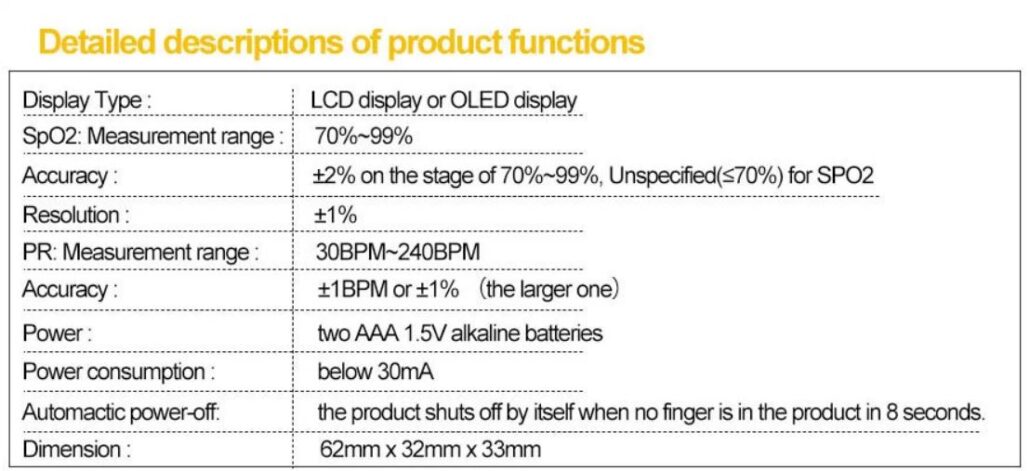 Description
Fingertip Pulse Oximeter Product Shoot: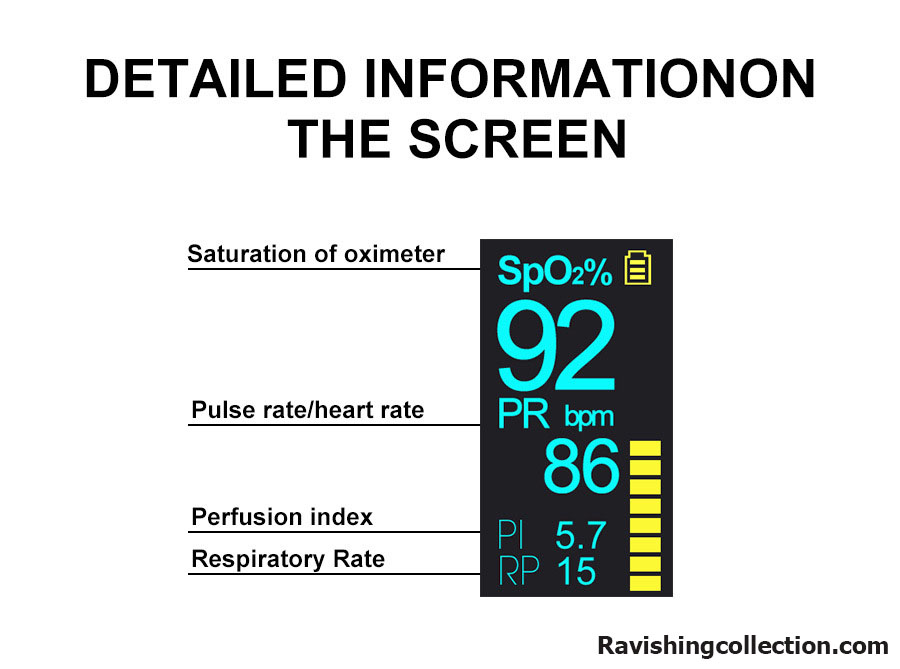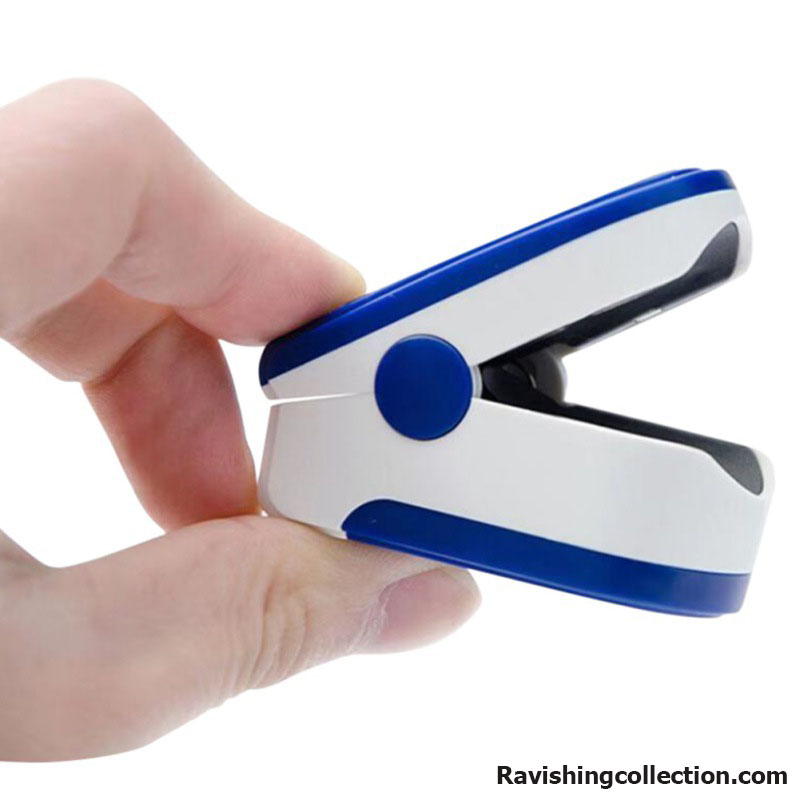 About
We are an ecommerce website, established in 2016, and a subsidiary of (E-Commerce 360 (Pvt) Ltd). Our primary objective is to provide the Pakistani consumers, who face challenges in importing the finest imported goods, with a convenient solution. Our customer base spans across the globe with thousands of satisfied customers, particularly in Pakistan.
Reviews:-
Ravishing collection
Store Opening Hours:
Monday-Saturday  10 Am to 7 PM (PST)
Our office address
Company Name:-
E-Commerce 360 (Private) Limited
Office no: 06 Rashid Arcade, 1st Floor, PWD main road, Islamabad
[email protected]
WhatsApp / Mobile: +92 301 53 94 383
Landline: +92 23 74 604