Sold out!
3M N95 Mask without filter
$8
3M N95 Mask is a good mask, claims to filter 95% of the viruses.
3M N95 Mask prevents you from all types of viruses in the air, dust particles, pollution, etc. It has 4 layers Protection which you can't get by another mask. It easily filters polluted air and makes you easy in breathing.
3M N95 Benefits:
It can easily fit on mouth and nose
It has 4 layers of facilities from which you can get clean and fresh air
You can use and wash it anytime because it is washable
Keep you away from dust, allergies, pollution, and viruses
It is very light in weight and you will not feel any heavy on your mouth
It is specially designed to fight against "Corona Virus"
Sold out!
Description
3M N95 Mask Original Product Pictures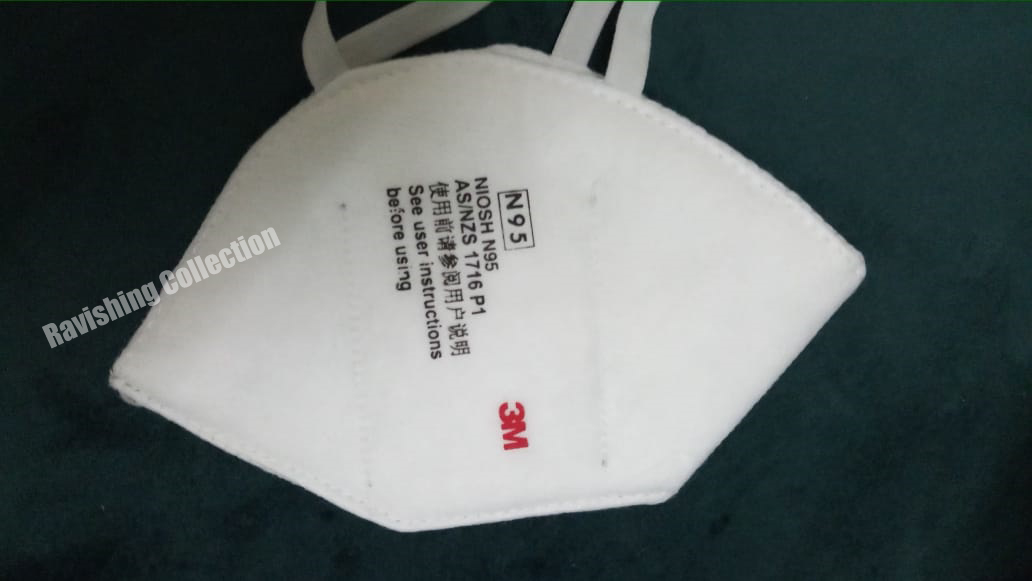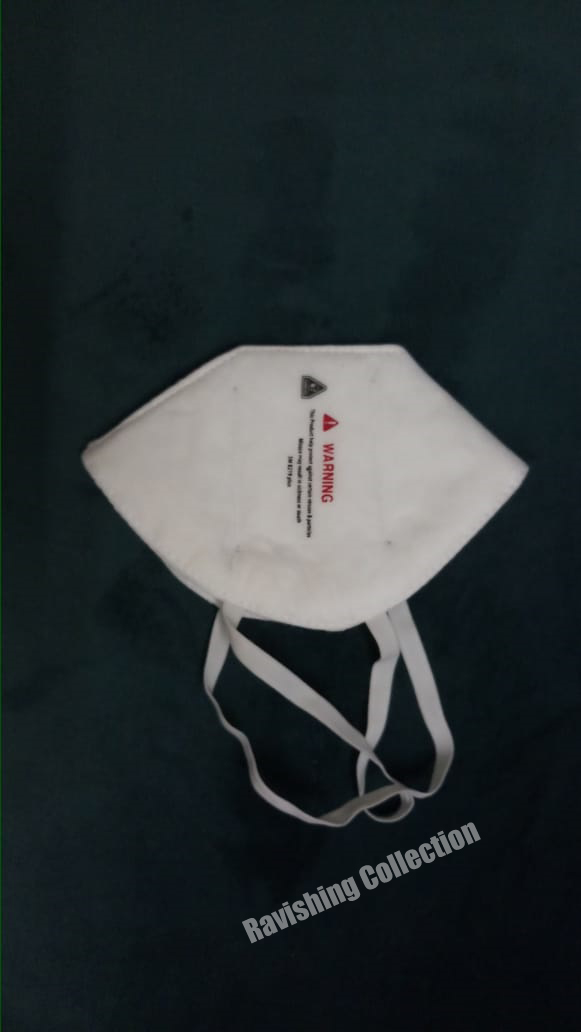 3M N95 Mask in Pakistan
About
Ravishing Collection is an online store working since 2016. Our mission is to provide best imported products to Pakistani consumers who don't have either credits cards or don't have means to import. We have 1000s of satisfied customers all over the Pakistan.
Store Opening Hours:
Monday-Saturday  10 Am to 7 PM (PST)
Our office address
Office no: 06 Rashid Arcade, 1st Floor, PWD main road, Islamabad
[email protected]
WhatsApp / Mobile: +92 301 53 94 383
Landline: +92 23 74 604