Face Shields Made in Pakistan
₨450
Ravishingcollection proudly presents Face shields made in Pakistan. They are good in quality, durable and easy to wear.
Sheet thickness is 0.3 mm.
Buy Face shields made in Pakistan now.
Cash on delivery all over Pakistan.
Description
Face Shield Product Shoot: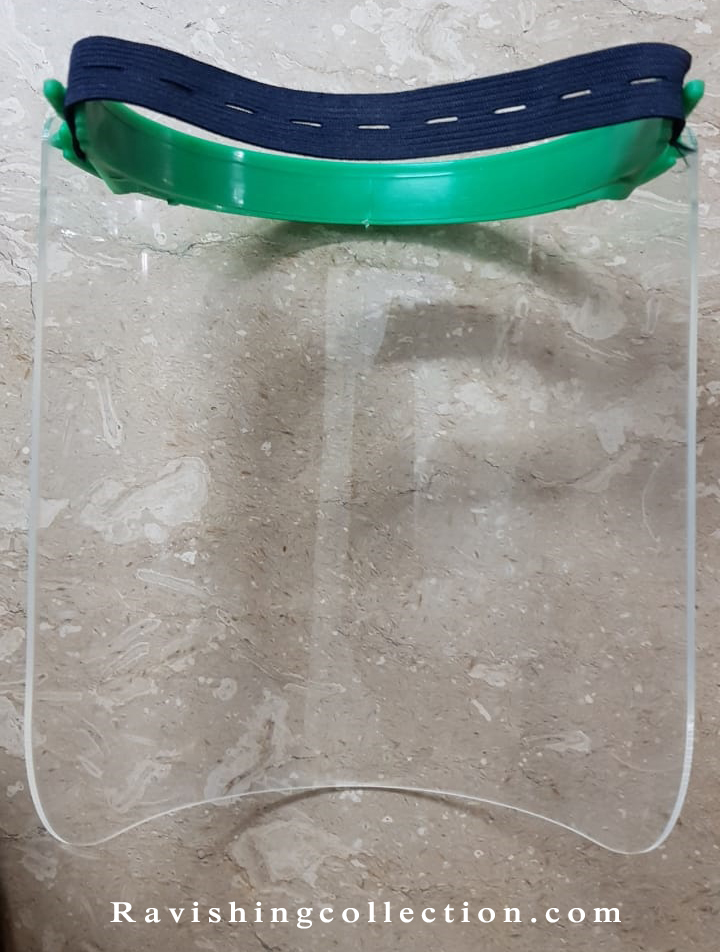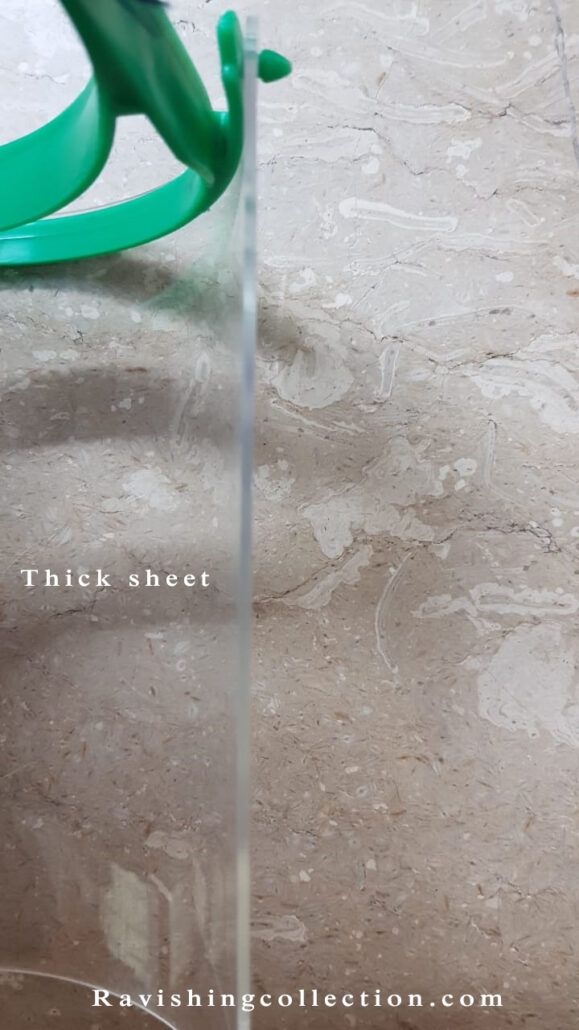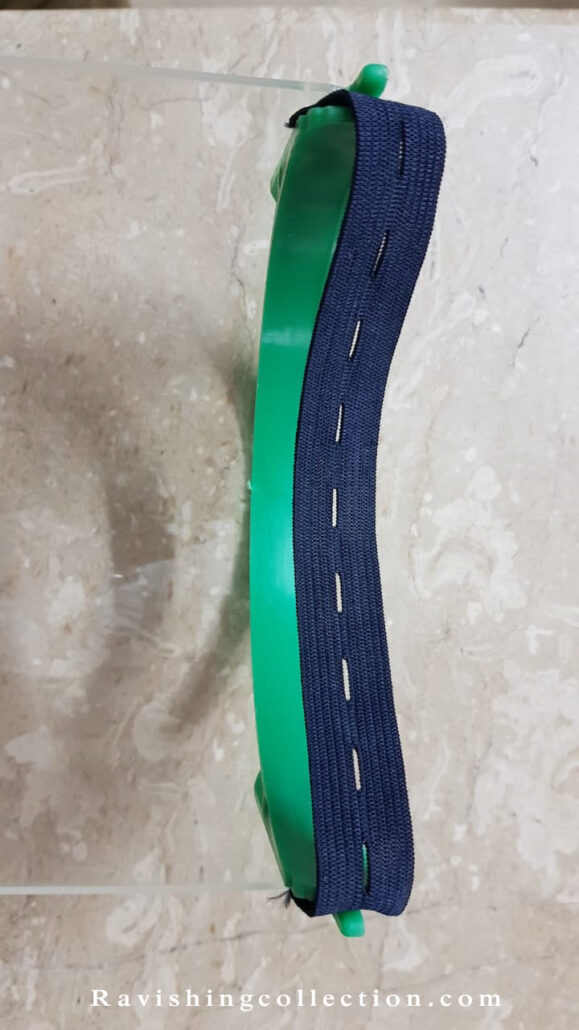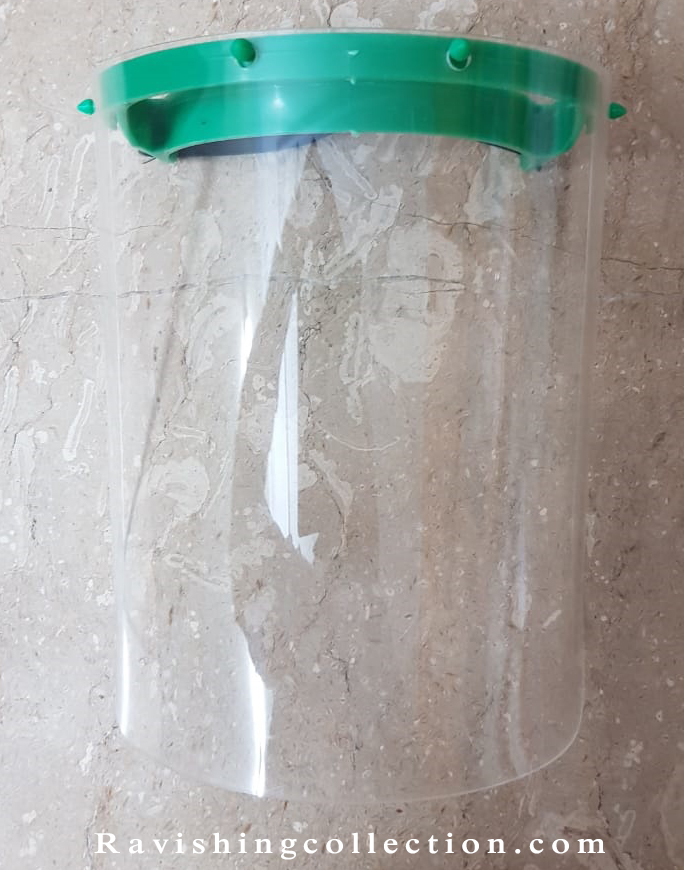 About
An ecommerce site that has already been operating since 2016 and is a division of (E-Commerce 360 (Pvt) Ltd). Our goal is to give Pakistani consumers who lack credit cards or other means of importing the best imported goods. We have 1000s of satisfied customers all over the world especially in Pakistan.
Reviews:-
Ravishing collection
Store Opening Hours:
Monday-Saturday  10 Am to 7 PM (PST)
Our office address
Company Name:-
E-Commerce 360 (Private) Limited
Office no: 06 Rashid Arcade, 1st Floor, PWD main road, Islamabad
[email protected]
WhatsApp / Mobile: +92 301 53 94 383
Landline: +92 23 74 604