Sexy Leopard Print Ladies Heels
₨40,000
Ladies footwear was once considered to be unmanly. However, leopard print heels are one instance where the trend is certainly not gender-neutral. It is time to reclaim patriarchy in style!
Leopard Print Ladies Heels print is an animal print pattern that is used in fashion, home décor, and other products.
The leopard print is a popular pattern for clothing and home furnishings. It can be found on everything from skirts to pillows. The leopard pattern was made famous by the wild cat of the same name. The spots of the leopard are used as camouflage to help it hunt prey in its native habitat.
The leopard print has been around for centuries and it has evolved over time. It was first introduced into fashion by Christian Dior in 1947 with his "New Look". He created a dress with black velvet fabric, black lace trims, and a large-scale leopard print skirt. The pattern became popular very quickly after this introduction because of its unique design and beauty.
Description
Leopard Print Ladies Heels Photoshoot: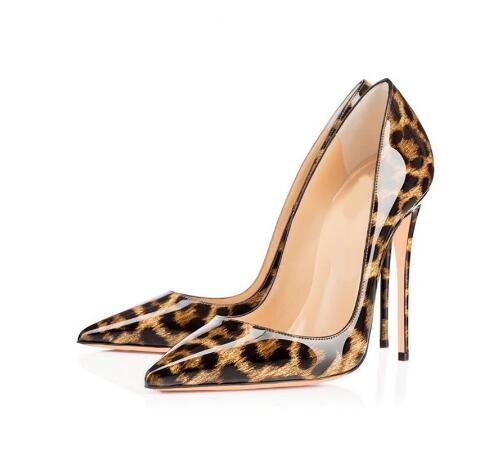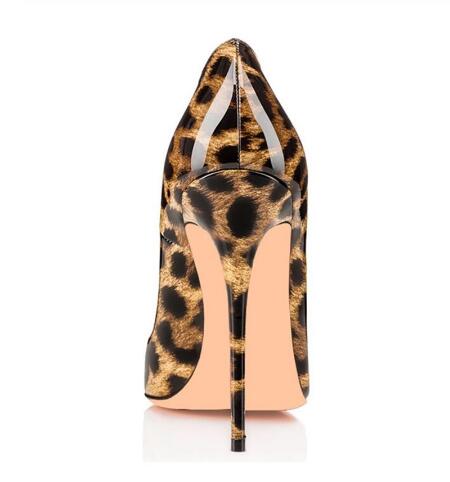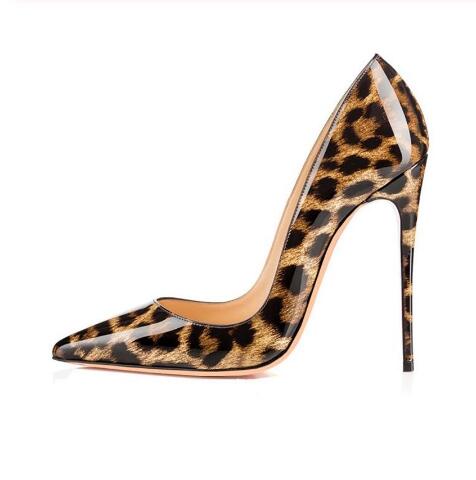 Additional information
| | |
| --- | --- |
| color | black, Auburn |
| shoe-size | 35, 36, 37, 38, 39, 40, 41, 42 |
About
An ecommerce site that has already been operating since 2016 and is a division of (E-Commerce 360 (Pvt) Ltd). Our goal is to give Pakistani consumers who lack credit cards or other means of importing the best imported goods. We have 1000s of satisfied customers all over the world especially in Pakistan.
Reviews:-
Ravishing collection
Store Opening Hours:
Monday-Saturday  10 Am to 7 PM (PST)
Our office address
Company Name:-
E-Commerce 360 (Private) Limited
Office no: 06 Rashid Arcade, 1st Floor, PWD main road, Islamabad
[email protected]
WhatsApp / Mobile: +92 301 53 94 383
Landline: +92 23 74 604